Cost effective eBook conversion from multiple formats
eBook conversion services from virtually any format (Word, PDF, Quark, InDesign or HTML) to any eBook format (ePub, Amazon Kindle & Mobipocket, Nook and more)
QuikTek provides a full range of eBook services, including eBook creation and eBook conversion, using the ePub standard, from PDF, MS Word and other formats for digital publishing.
We can convert content from electronic (in any format) as well as paper resources into ebook formats like MobiPocket, Adobe Acrobat PDF / ePDF, Palm eReader, Microsoft Reader, Kindle and DTBook.
eBook conversion services by QuikTek allow you to distribute your content through multiple channels and publishing platforms on the internet. We help you deliver content to potential customers and target audience through our affordable and advanced eBook conversion.
Our eBook conversion capabilities
Besides all the popular and standard formats, QuikTek helps you create Fixed Layout ePub, where the text does not reflow and can be zoomed in and panned around. It also remains searchable. A fixed layout has a pixel specific page size and allows embedding fonts, choosing particular text sizes, precisely positioning images on the page, etc. Fixed layout format is a replica of its print counterpart, and it is an acceptable format by Apple devices, Kindle Fire, Kobo and B&N.
QuikTek: Mapping the Fixed Layout Landscape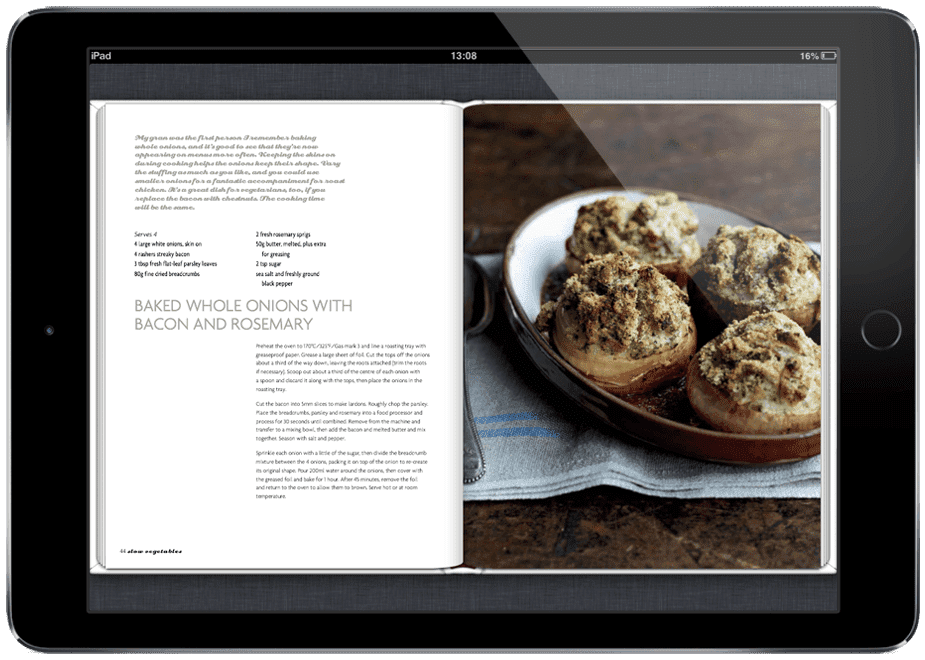 Apple iBooks®
In addition to fixed layout formatting, "fixed layout" ePub format for Apple iBooks supports audio, video, and read-aloud features.
It also allows for creating rich-layout, advanced and animated publications with HTML5, CSS3, and MathML.
The Conversion Specialists at QuikTek have hands-on experience of working in this format and have converted several titles for authors and publishers around the world.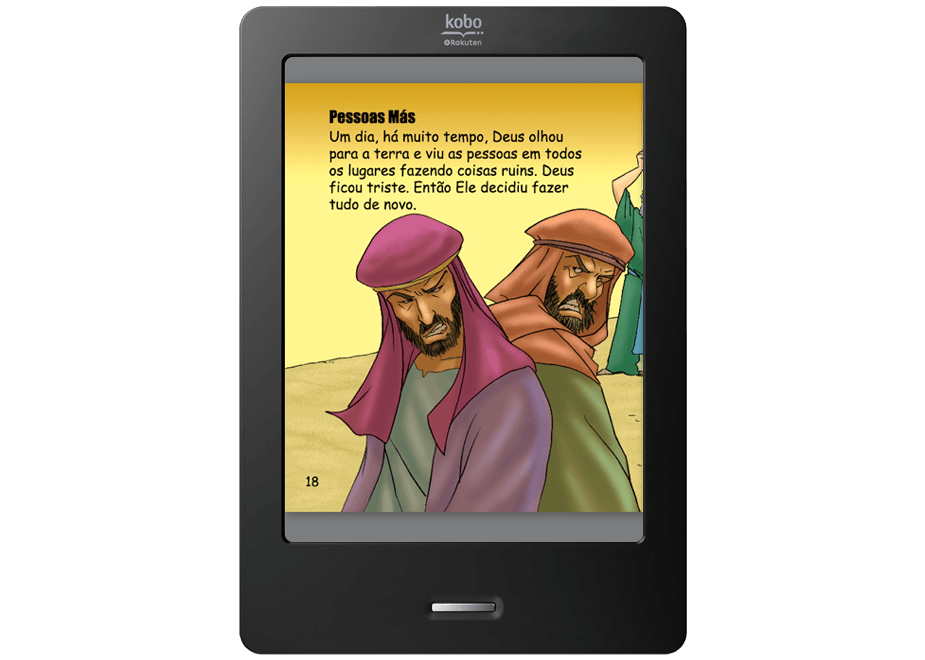 Barnes & Noble Nook™
QuikTek supports you in creating, converting and formatting Fixed-layout Nook Books for all major Nook devices, viz., Nook Kids, with 'Read to Me' and 'Read and Play' features, Nook Comics (featuring pan and zoom) and Nook Page Perfect.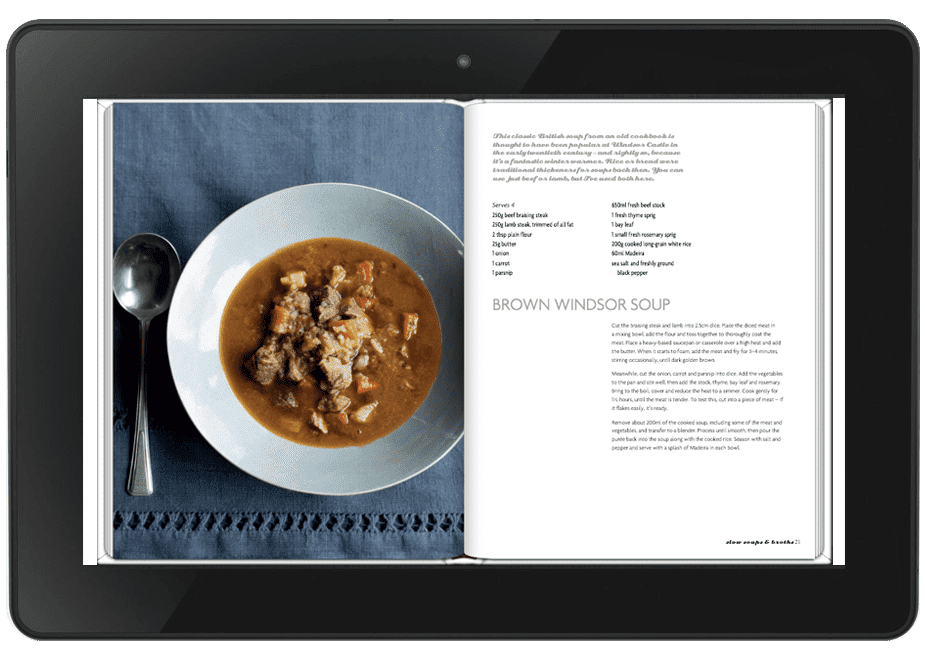 Amazon Kindle
Through our KF8 Conversion Services, QuikTek supports you in taking advantage of the new formatting capabilities in KF8 including HTML5 and CSS3 support, embedded fonts, text pop up, kindle panel view and scalable vector graphics.
KF8 was originally designed based on the original Kindle MOBI format to support fixed layout format books on the Kindle Fire. However, Amazon has rolled out various KF8 features supporting Kindle for iPad and iPhone devices, and Kindle for Android.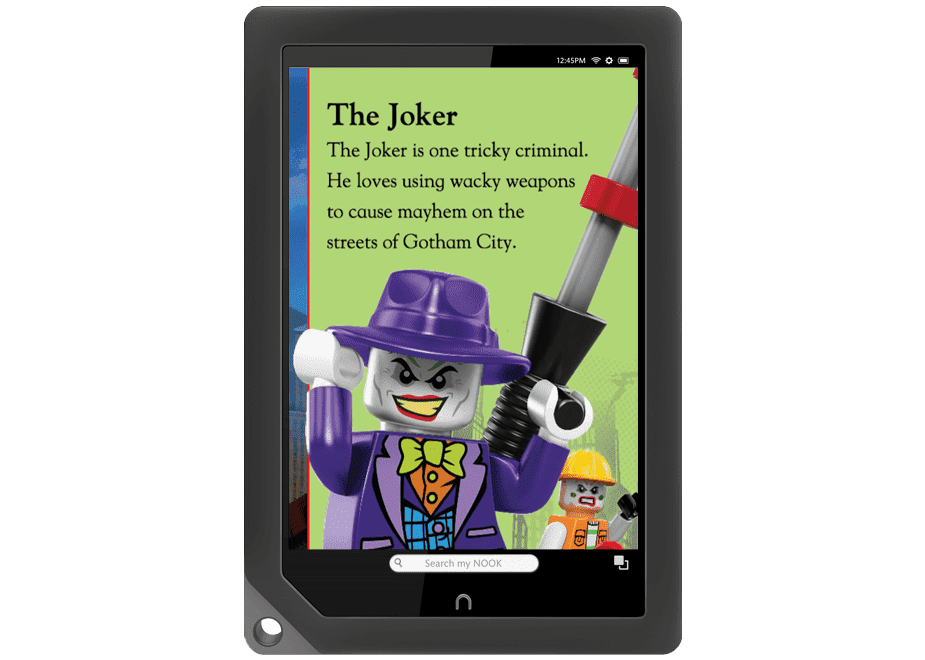 Kobo
Kobo's fixed layout format is referred to as FLEPUB. We can produce Kobo read-aloud Fixed-Layout ePub for the Kobo Vox and Kobo Arc tablets in full colour for illustrated, image rich eBooks, especially children's book.
Mail us on mail@quiktekinfo.com and we will revert back as soon as possible to help you further.